Garden Competition - 2003

The 2003 Garden Competition Committee consists of:
George Hemmink (Chairman), David & Marie Oldfield (Joint Secretaries), John Douglas, Brian Battersby, Dell Hemmink, Julian Shaw, Craig McConnell, Sue Coutts, Robyn Knott, Charmaine Albert-Brown, and Kylie Brown.
New members are always welcome. If you would like more information about the garden competition please send an email to gardencomp@fhpa.com.au
Jump down to suburb
For a list of the 2003 Garden Competition winners, click here.
ENTRANTS:
Olek Garden
Tinmouth Garden - Second, Permanent Gardens Under 18 metres
O'Brien Garden - First, Permanent Gardens Under 18 metres
Major Garden - Meritorious Gardens
Ongley Garden - Third, New Entry Gardens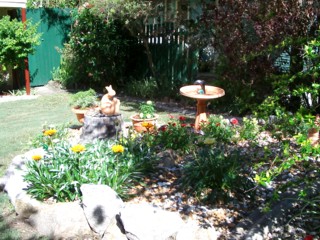 Randall Garden - First, Native and Tropical Gardens
Grasso Garden - First, New Entry Gardens
Tavella Garden - Meritorious Gardens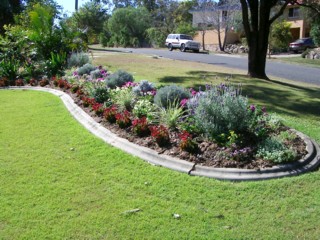 Oram Garden - First, Waterwise Garden; First Backyard Gardens
Bailey Garden - Meritorious Gardens
Nielsen Garden - First, Spring Gardens
Ditripani Garden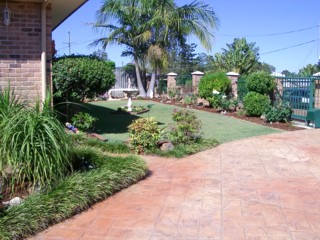 Ward Garden - Meritorious Gardens
No photo available
Douglas-Banks Garden - Meritorious Gardens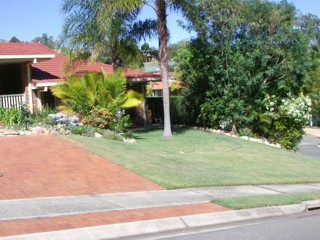 Colquhoun Garden - Grand Champion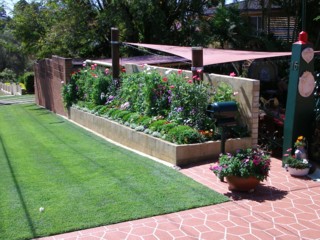 Drake Garden - Second, New Entry Gardens
Hansen Garden
Galligan Garden - Second, Permanant Gardens over 18 metres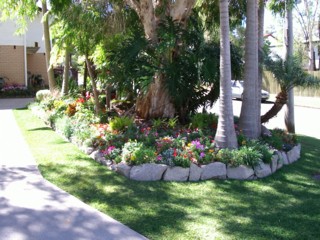 Donovan Garden - Second, Spring Gardens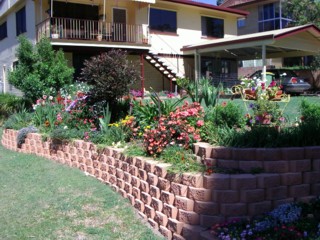 Keong Garden
Ellis Garden - President's Trophy
Sherman Garden - First, Permanent Gardens over 18 metres
Edwards Garden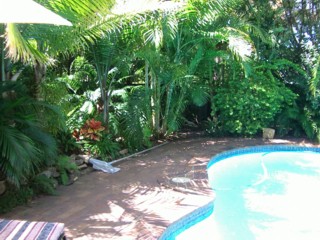 Hall Garden
Casten Garden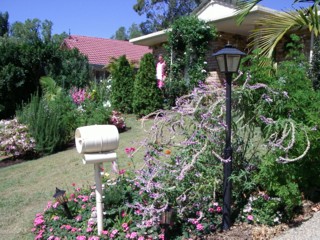 Stomfay Garden
Gulley Garden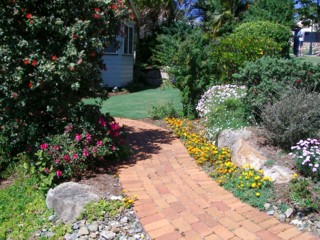 Tillack Garden
Bowen Garden - Second, Waterwise Gardens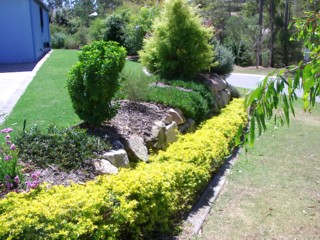 Ryder Garden - Second, Backyard Gardens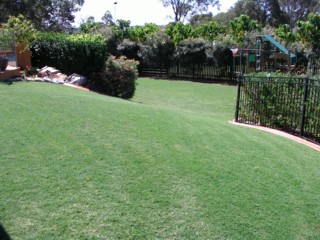 Moyes Garden
Baker Garden
Hemmink Garden - Third, Acreage Gardens
Oldfield Garden - First, Acreage Gardens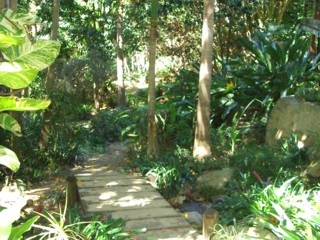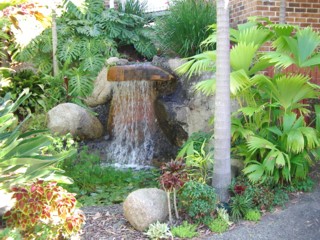 Meillear Garden - Second, Acreage Gardens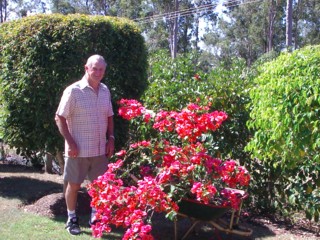 Wessling Garden
MacDonald Garden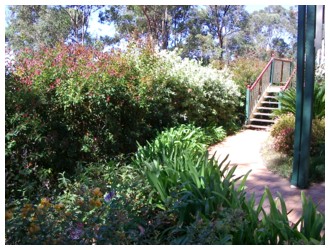 =======================================================
Please support our sponsors as listed below:
4 Seasons Organics, 59 Murray Road, Logan Village
Ampol Service Station, Camelia Avenue, Everton Hills
Arana Hills Hardware, Arana Plaza, Patricks Rd, Arana Hills
Arana Leages Club, Dawson Parade, Keperra
Arana Plaza Day and Night Chemist, Arana Plaza, Patricks Rd, Arana Hills
Arana Plaza Fruit Market, Arana Plaza, Patricks Rd, Arana Hills
Bruce Perrott Nursery, 71 Elkhorn St, Enogerra
Bunnings Hardware, 1925 Gympie Rd, Carseldine
Busy Lizzies Discount Nursery, 563 Albany Creek Rd, Bridgeman Downs
Caltex Service Station, Ferny Way, Ferny Hills
Camelia Avenue Cellars, Camelia Ave, Everton Hills
Camelia Casket and News, Camelia Ave, Everton Hills
Carseldine Garden World, Cnr Gympie and Beams Rd, Carseldine
Domino's Pizza Arana Hills, Dawson Parade, Arana Hills
Ervina's Hair Salon, 132 Ferny Way, Ferny Hills
Everton Hills Food Market, Camelia Ave, Everton Hills
Everton Hills Fruit Bowl, Camelia Ave, Everton Hills
Everton Hills Rainforest Bakery, Camelia Ave, Everton Hills
Farrington Grove Retirement Estate, 55 Linkwood Drive, Ferny Hills
Fernlands Seafood & Cafe, Shop 1, 10 Woodhill Rd, Ferny Hills
Ferny Hills Food Store, Fernlands Village, Blackwood Rd, Ferny Hills
Hawkins GardenWay, 623 Albany Creek Rd, Albany Creek
IGA Centre, Arlington Drive, Arana Hills
J.D.'s Video and TV Repairs, 8 McIlwraith St, Everton Park
Kantong Chinese Restaurant, Camelia Ave, Everton Hills
McDonalds Family Restaurants, 161 Dawson Parade, Arana Hills
Pine Rivers Shire Council, Gympie Rd, Strathpine
Pizza Hut Restaurant, Dawson Parade, Arana Hills
Pohlman's Nursery, Redbank Rd, Gatton
Spar-Kell Pool Supplies, Camelia Ave, Everton Hills
Steve Jones Hardware and Landscape Centre, 280 Old Northern Rd, Everton Hills
Streets Auto, Shop 1, Cnr Dawson Pde and Glenlee Rd, Arana Hills
The Australian Woolshed, 148 Samford Rd, Ferny Hills
The Hills Echo, PO Box 91, Ferny Hills
The Mower Shop, 9 Timms Rd, Everton Hills
The Olive Branch Bromeliad Nursery, 232 Canvey Rd, Ferny Grove